Top Business Ideas for Work at Home Mums
No Results Found
The page you requested could not be found. Try refining your search, or use the navigation above to locate the post.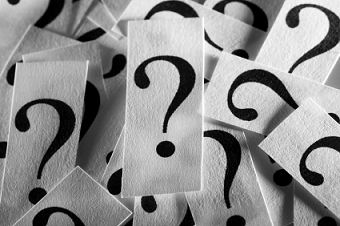 We've all been there. Decided to do something, create a product, develop an idea that we had.  And when it comes to implementing it we sit there in despair thinking "I have no idea how to do this". When you don't know what you don't know It's not even a case of...
read more
I've been thinking about this topic for a few days now, ever since this conversation over at Virtual Coach Forums. Is it possible to make a lot of money online, fast?  I think the answer is 'Yes, it's possible'.  Possible – not necessarily probable.  Can I do it? ...
read more
This post is part rant.  Bear with me, there's a lesson here for all of us. Permission Marketing is where a person gives you permission to market your products and business to them, generally via email.  Do we all see the connection here?  Permission Marketing =...
read more
Marketing – it's everything you do to sell your products.  Come to think of it – it's everything you do! The aim of these marketing ideas is two-fold.  Firstly, you are making sure you are recognisable and memorable.  The more your branding is in front of someone's...
read more
How many times have you been on an email list that you wanted to unsubscribe from and had to jump through moving hoops, hold your breath for ten minutes, walk barefoot across flaming coals, cross your eyes and roll your tongue, just to remove yourself from an email...
read more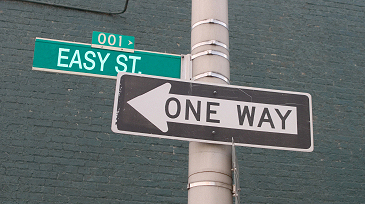 I've received some emails lately and had a couple of discussions with clients on setting up passive income so they only have to work a couple of hours a week.  This is a topic that seems to keep rearing it's head, and there's a lot of myths, rumours and some truths...
read more
For something a little different today - found this gem on Youtube. httpv://www.youtube.com/watch?v=dCar_sFfEf4 What are we teaching our kids?  My daughter has come to several business events with me, asked about business, discusses it with me, and I've never...
read more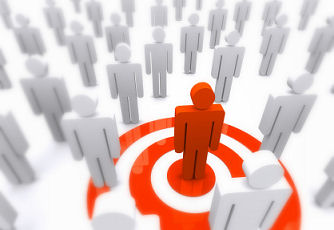 Answer the following three questions for me: Who specifically are you selling to? How well do you know them? What problem are you solving for your clients? Were you able to answer these questions immediately?  If not, then keep reading.  Knowing your target market –...
read more
I'm in the process of collecting testimonials to use on my website and I'd like to share with you what I've learned in the process.  For work at home mom businesses, testimonials are particularly important as they give your business credibility. Unfortunately it's not...
read more
A few days ago we looked at the Marketing Funnel, aka the Product Funnel.  Today we're going to look at another funnel that we all spend too much time in - the B.S. Funnel. The B.S. funnel is where you spend your time when you should be in the marketing funnel.  The...
read more