Mary Smith
I created SuperWAHM after ……..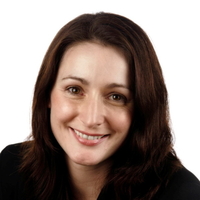 Liz Raad
My goal for being involved with SuperWAHM is to help you make great money for yourself and your family, AND have plenty of time to spend with your children and partner. I'll share information and ideas for you to create the same easy flow of money, and have a business at home that also gives you the freedom to take time with your family. In my experience, I have found that using the Internet is the fastest, easiest and most leveraged way to create a real business with real lifestyle.
Jenn & Calem
We're passionate about creating choices and living life on your own terms… Over the years we've transitioned from more traditional service businesses to online businesses where we built a 6-figure eCommerce store from our spare room around full time jobs! As well as running our own digital marketing agency where we work with clients of all shapes and sizes, we are continually exploring ways to make money online so we're able to live, work and play anywhere in the world… With an internet connection of course!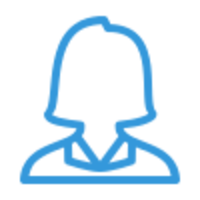 Are you next?
If you have an interest in sharing your skills and knowledge with Work At Home Moms – get in touch!